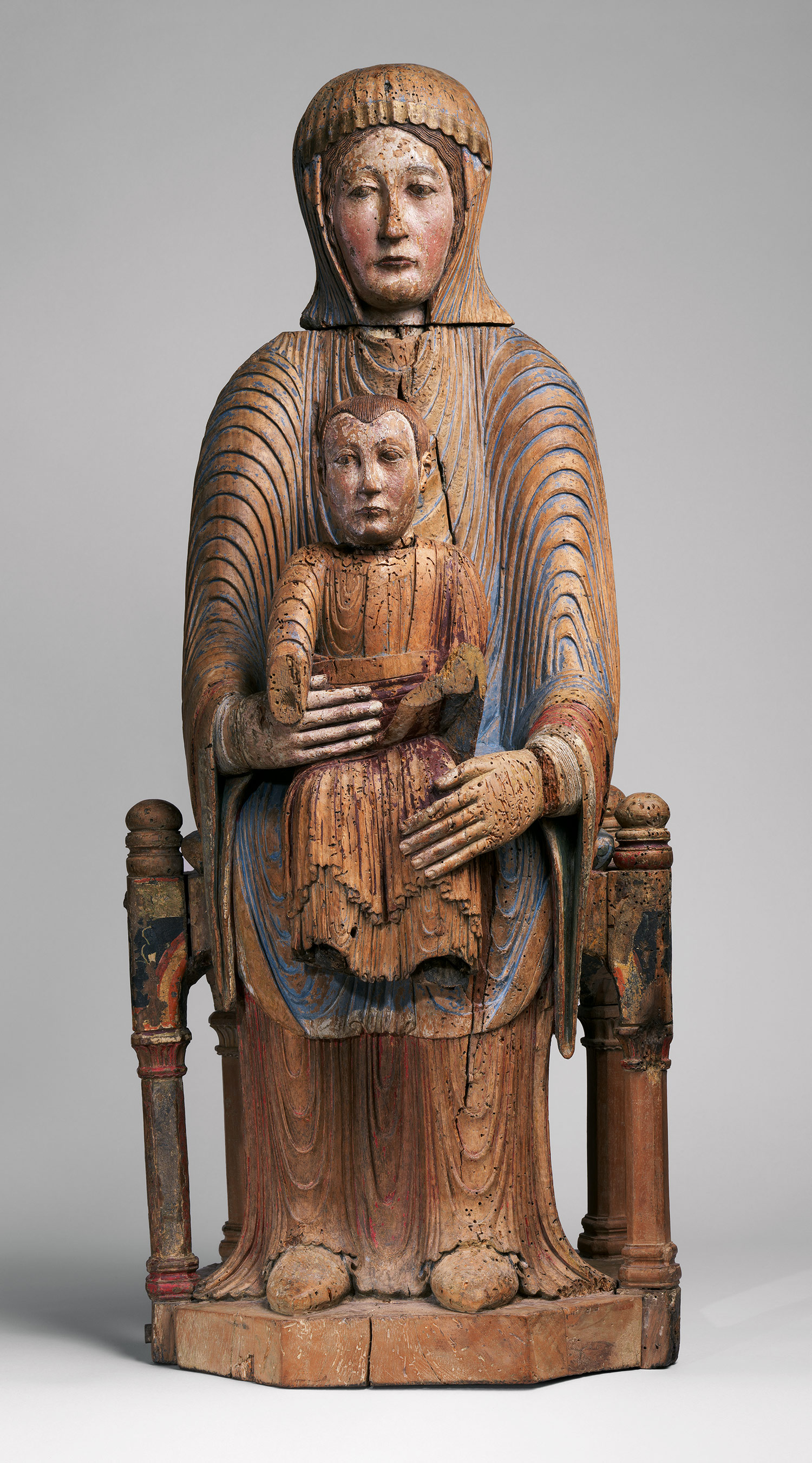 I don't know if I'm weird or if everyone has this, but there are a few things in art that really appeal to me. I'll never be an art critic, I can't distinguish "high art" from "low art" and I have very few artists where I am a fan of all their works. But there are some elements that just make a painting, sculpture, etc more enjoyable to me, more appealing. One of them is drapery. I am so jealous of anyone who can sculpt or paint cloth and I love anything featuring rich exaggerated swags of fabric.
http://upload.wikimedia.org/wikipedia/commons/e/e1/Dittico_dei_simmachi_02_V&Am.
jpg
http://www.victoriansociety.org/images/flaming%20june.bmp
http://www.utexas.edu/cola/depts/philosophy/ancient/Burne_Jones_The_Wedding_of_Psyche_1895.jpg
Am I the only one with these strange quirks? Is there a particular texture, color, form or degree of
intricacy
that you find repeated in your favorite works of art? Maybe a mood?
I love knowing why a certain piece of art really resonates with a person. There are pieces I love for the story, history or symbolism of the piece but I'm talking about a more visceral reaction than that. The pictures that you find your eye drawn to for the simplest of reasons. Come on, tell me your quirks.